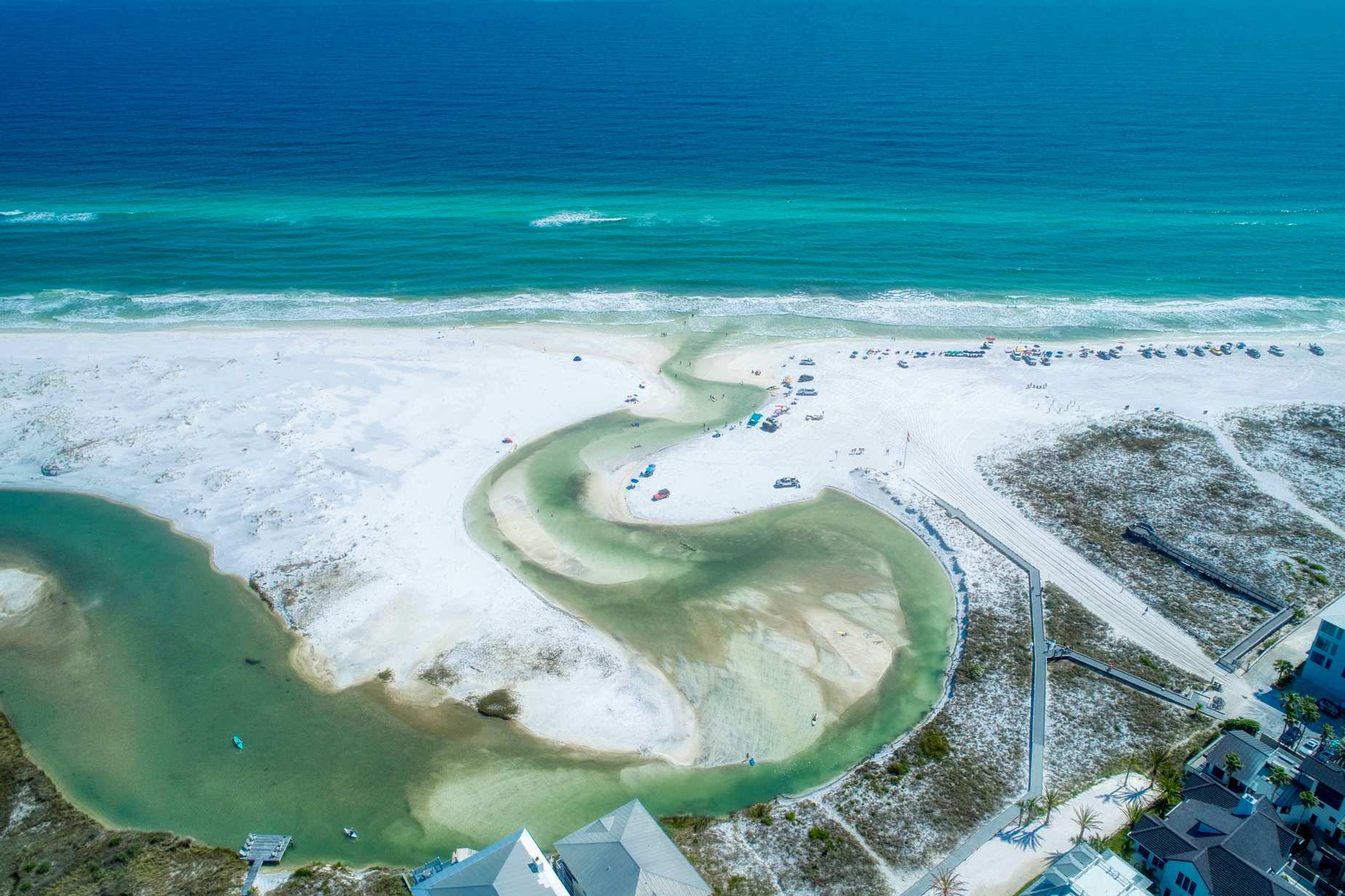 Florida Panhandle
---
Premier Accommodations
About BellaMar
BellaMar is a boutique and luxury vacation rental company. Located along the pristine white sand beaches of Florida's Panhandle, BellaMar is a locally owned and managed operation dedicated to delivering a unique and refreshing vacation rental experience.
Plan Your Getaway
See our Ultimate Guide to the South Walton Beaches to help you plan your vacation.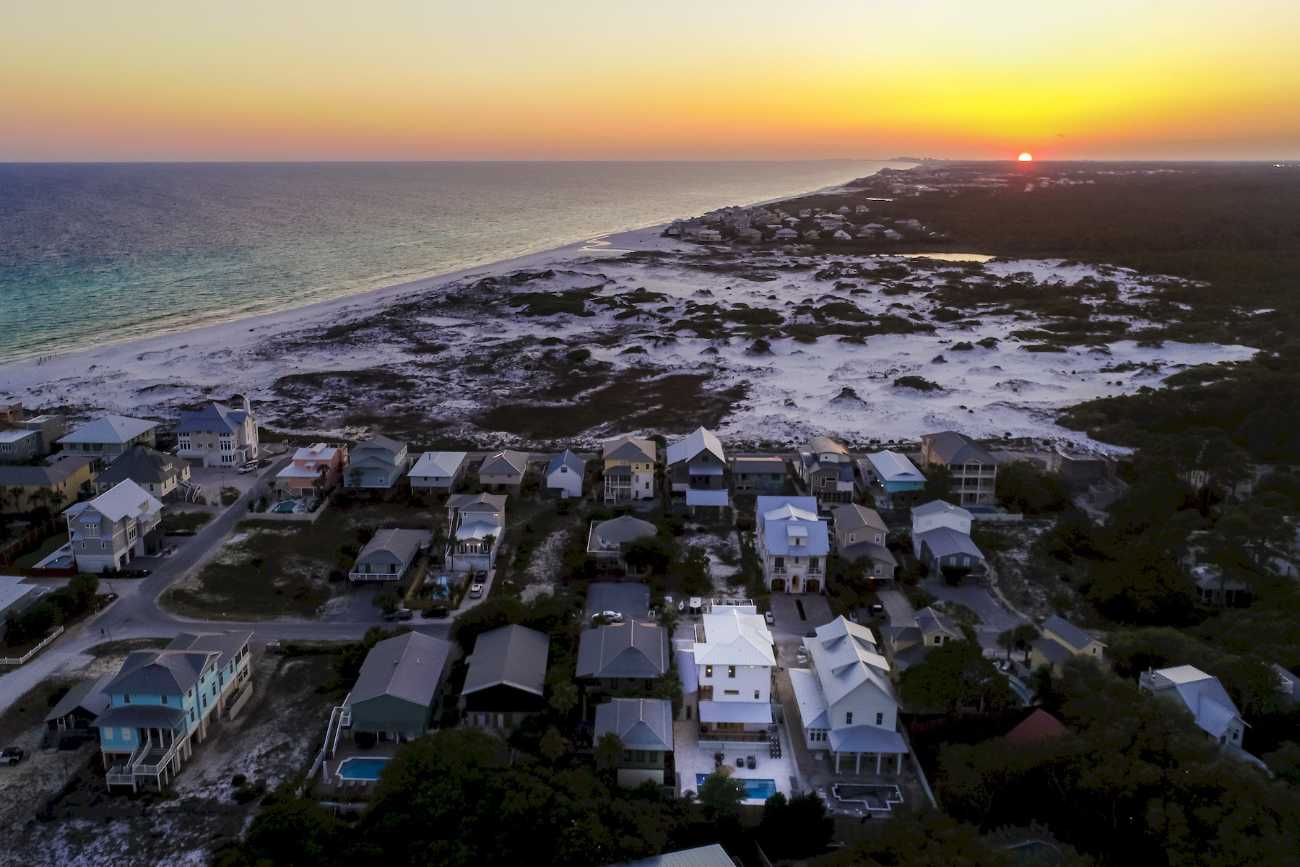 Affiliated Non-Profits
Help us support local non-profits!