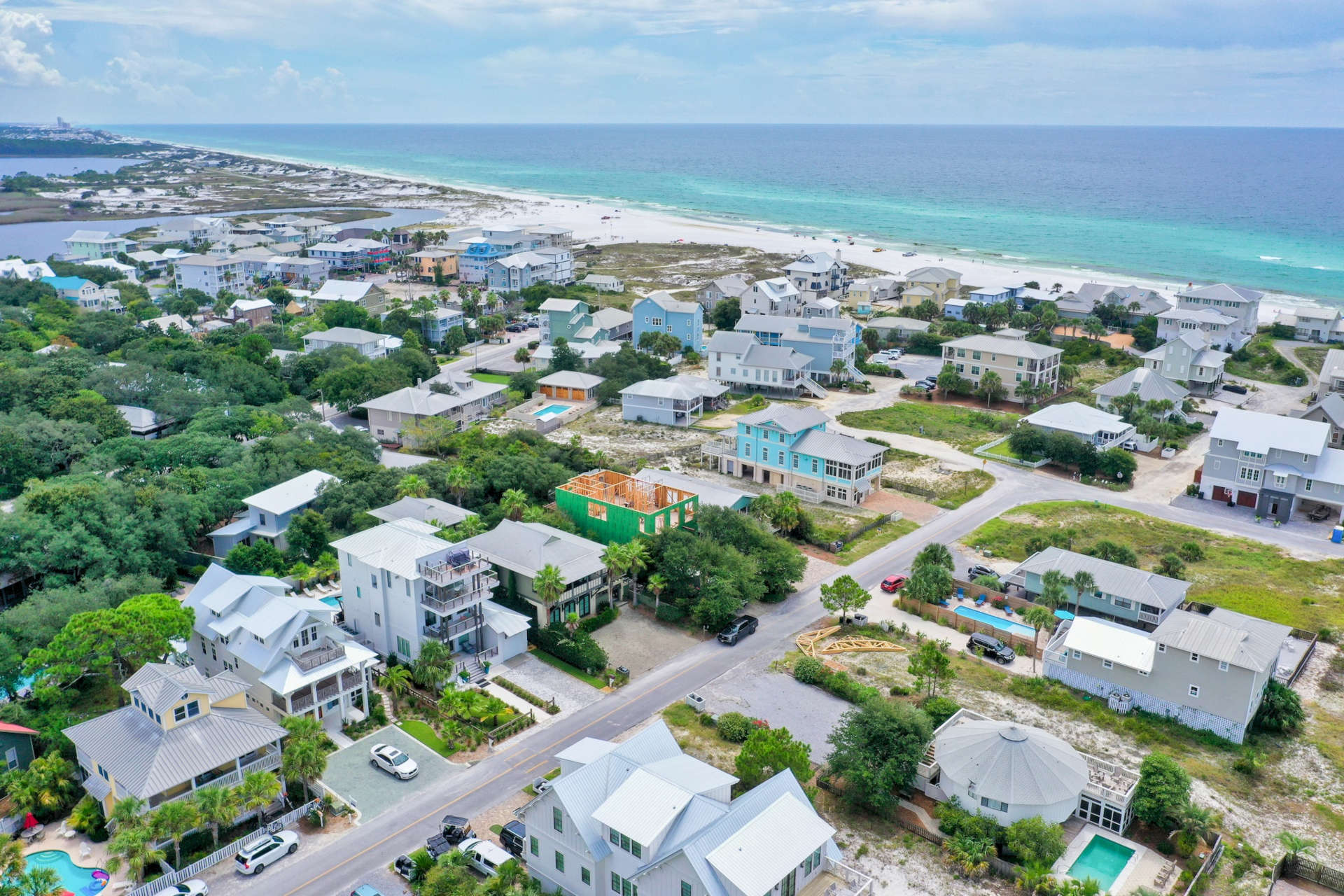 Home Watch Program
Ongoing maintenance for your second home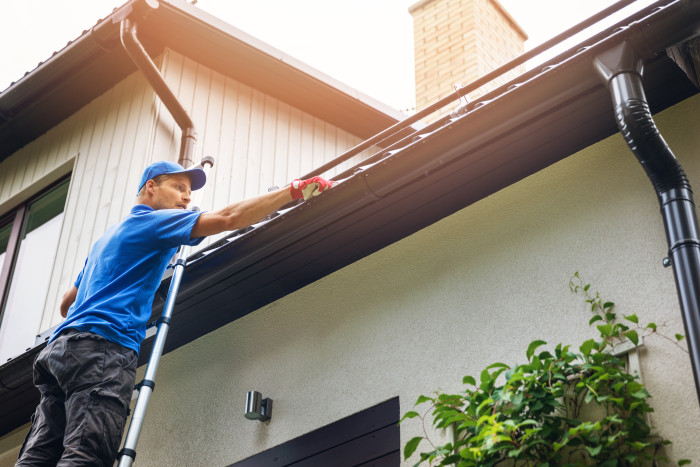 The BellaMar Home Watch Program is tailored to luxury non-rental second homes in the Florida Panhandle.
As we all know, homes in our maritime environment require meticulous professional attention including ongoing maintenance. From inspecting your home weekly to storm preventative maintenance to pressure washing, BellaMar understands the challenge. That's why we have spent the past 10+ years fostering deep relationships with the area's most reputable vendors and maintenance teams. The BellaMar Home Watch Program allows homeowners to take full advantage of our extensive experience and resources.
Today, BellaMar manages multiple second homes and rental properties on the Emerald Coast, exploiting the expertise and hard work of a local team of experts with expansive experience. Your second home represents a treasured investment. We are here to ensure that it's properly cared for through all the seasons.