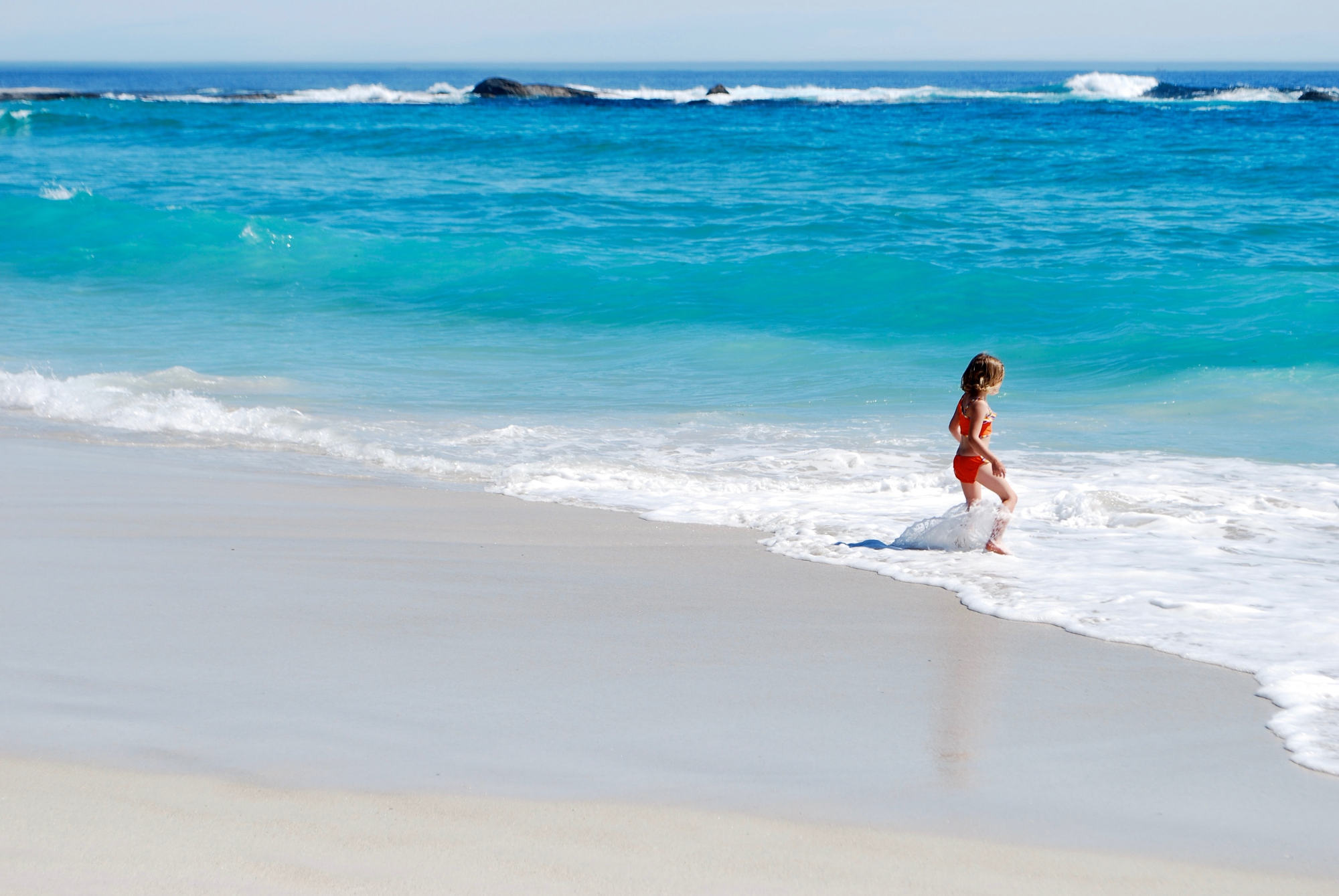 The Ultimate Guide to the South Walton Beaches
WHY VISIT SOUTH WALTON BEACHES?
Daydreaming about an escape to paradise? When you visit South Walton, that dream comes to life with sugary soft shores and sparkling turquoise waters. The artsy buildings, small-town atmospheres, and delicious eateries add extra key lime twists on top! Whether you're looking for a family-friendly trip or an adventurous getaway, 30A offers something fun for everyone to have an unforgettable time. But spend as much time as you'd like on the beach — you'll fit right in with the locals.
WHERE ARE SOUTH WALTON BEACHES? WHAT IS 30A FLORIDA?
The idyllic South Walton beaches stretch 26 miles along the northwest coast of the Florida Panhandle. No matter which of the 16 beach neighborhoods you visit, you'll love the laid-back vibes and distinct styles. Most of the areas, including Gulf Place, Blue Mountain Beach, Grayton Beach, and Rosemary Beach, meander along County Highway 30A (hence the name).
SOUTH WALTON WEATHER
Not sure when to vacation here? Whenever you come to visit, the beaches of South Walton make for a great place to vacation with its mild climate and plenty of sunshine!
June through August: Temperatures reach the 80s and 90s with comfortable Gulf waters providing welcome relief. You might want to bring an umbrella for quick-passing summer storms.
September and October: The best months to visit the South Walton beaches with perfect Gulf water temperatures, fewer rainstorms, and smaller crowds.
November through February: Bring a fleece sweater or coat for the coolest months of the year & holiday festivities; temperatures typically hit the 50s and 60s.
March through May: Best time to see the blooming blue lupine flowers color the sand dunes. Temperatures usually hover around the 60s and 70s.
HOW TO GET AROUND SOUTH WALTON
Cringing at the thought of finding a parking spot? You have a range of options when you visit South Walton. With a stay at a BellaMar vacation rental, you can park at your vacation rental and walk right to the shores. We'll also happily arrange transportation for you!
Strolling along the beaches, shops, and parks on foot offers the best way to explore South Walton year-round. Renting a bike and exploring the area adds more fun! Golf carts make for another top-notch option to easily tote items and transport your family.
You could also take an Uber or Lyft. If you're looking for South Walton beach access points with parking, head on over to our FAQs page.
BEST THINGS TO DO IN SOUTH WALTON
Of course, the best thing to do in South Walton is to go to the beach! Who wouldn't want to make sandcastles by day and gather around beach bonfires by night? We couldn't possibly cover everything you can do, but we'll share with you some of the top favorites!
Shore activities: It'll be hard to resist experiencing the stunning turquoise Gulf waters after viewing them from the soft shores! Get up close and personal with the sea life from dolphins to manatees with stand-up paddleboarding or kayaking. For a more laid-back activity, rent a boat or take a cruise and just wait until you see the sherbert-hued sunset.
Athletic activities: Swing by these golf courses to practice your game: Origins, Camp Creek, and Shark's Tooth. The kids will love ziplining, rock climbing, and playing at Baytowne Adventure Zone! For some biking or hiking, head over to Camp Helen State Park, Point Washington State Forest, or Grayton Beach. Even better, head to the Coastal Dune Lakes for some fishing!
Indoor activities: If you're looking for things to do on 30A when it rains, the kids will love to make their own art at The Shard Shop, play at Blast Arcade & Laser Maze or visit Gulf World Marine Park. You can also treat yourself to a massage or facial at a spa. Get lost later perusing novels and more at Sundog Books or the Hidden Lantern Bookstore.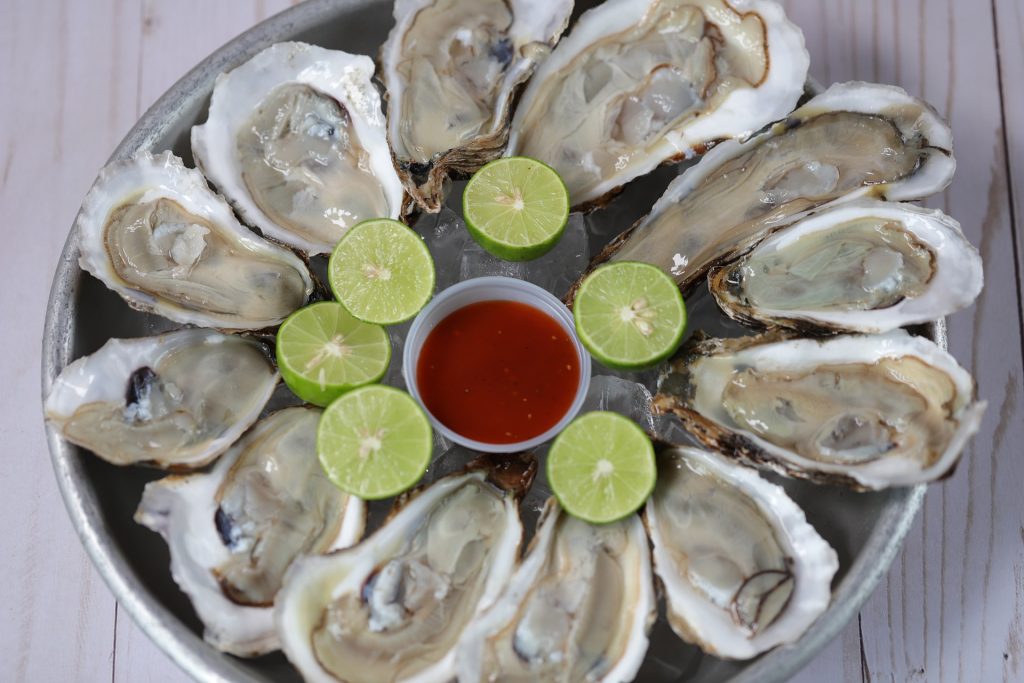 BEST RESTAURANTS IN SOUTH WALTON
Discover an eclectic scene of delicious eateries, diners, cafés, and more along 30A to enjoy local gulf-to-table ingredients! Overwhelmed by all the choices? We've provided a list of highly-rated places from impromptu brunch cafes to romantic date night restaurants. Our concierge services will also happily arrange reservations for you!
Coffee contenders:
Black Bear Bread Co: Craft coffee with a side of phenomenal pastries in Santa Rosa Beach.
Bad Ass Coffee: A laid-back cafe in Rosemary Beach with a wide selection of coffees.
Sunrise Coffee Co.: Small cafe, full-bodied coffees in Santa Rosa Beach.
Breakfast favorites:
Cowgirl Kitchen & Cafe: A fan-favorite for breakfast tacos & bloody marys. In two locations: Rosemary Beach or Santa Rosa Beach.
Crackings: Tasty weekend spot in Grayton Beach with specialty omelets.
Donut Hole: Serving delicious breakfast all day in Santa Rosa Beach & Inlet Beach.
Brunch delights:
Grayton Seafood: Quaint & laid-back featuring coastal dishes and craft beer selection.
Great Southern Cafe: Popular restaurant in Seagrove Beach for mimosas and eggs benedicts.
Perfect Pig Grill & Fish House: Enjoy a delicious chicken & waffle dish in two Santa Rosa Beach locations.
Casual eateries:
The Meltdown: For a fun lunch with the kids (or those at heart), take a bite out of a grilled cheese sandwich here.
Summer Kitchen Cafe: A cozy spot in Inlet Beach by the water for top-notch burgers.
Chanticleer Eatery: A fun play to eat soup, salads, and more in Santa Rosa beach.
Tasteful dining:
Roux 30A: Serves local ingredients in an intimate setting in Santa Rosa Beach.
Restaurant Paradis: Wine & seafood in Santa Rosa Beach. Need we say more?
Edward's Fine Food & Wine: Sophisticated atmosphere and tasty seafood in Rosemary Beach.
Drinks & more:
Beach and Brew on 30A: Wide selection of draft beers and relaxing atmosphere in Rosemary Beach.
Grayton Beer Brewpub: Yummy craft beers and heavenly wings and fries.
Shunk Gulley Oyster Bar: Seafood plates, oysters, and live music in Gulf Place.
Sweet treat spots:
Blue Mountain Beach Creamery: A divine variety of ice cream, donuts, and refreshments.
Frost Bites: Cool off with shave ice, fro-yo, and gelato treats in Seaside.
Pecan Jacks Ice Cream & Candy Kitchen: Sample mouthwatering ice cream flavors in this quaint shop in Gulf Place.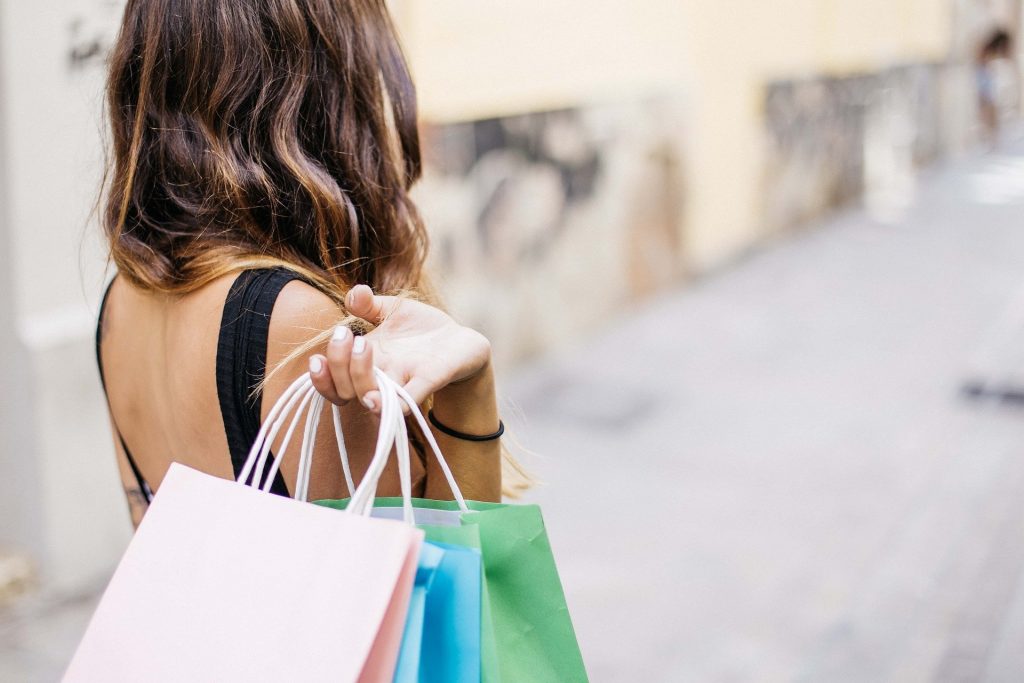 WHERE TO SHOP IN SOUTH WALTON
Looking for a special trinket for someone or a souvenir for yourself? The beaches at South Walton offer a diverse selection of humble boutiques, coastal shops, and premier galleries. Don't forget to save some extra space in your suitcase (or better yet, bring another one along)!
Gulf Place Town Center — A small-town, downtown center featuring colorful galleries live musical performances. Here you can get some souvenir drinkware or clothing at the first-ever 30A store. You can even load up on gear from paddleboards to beach cruisers and grab a cup of coffee before heading out for a memorable day on the beach.
30Avenue on Inlet Beach — Lined with brick-paved walkways and lush palm trees, this upscale destination offers everything from charming shops to lifestyle activities. If you're looking for a casual jewelry piece or a cocktail dress, you'll find the one here! You can even book a spa day or a yoga session and treat yourself to a smoothie afterward.
Merchants of Rosemary Beach — Discover a varied collection of clothing, home goods, souvenirs, and more in a lively atmosphere. You'll love the charming Anglo-Caribbean influenced architecture and winding wood-planked pathways. Shopping in the evening becomes more charming with the glows from soft-lit lanterns.
Seaside Modica Market — Famously featured on CNN, in The Truman Show, and in Vogue, you won't want to miss this family-owned hotspot. This gourmet grocery store comes with fresh foods for all meals of the day with plenty of beer and wine to choose from. With so much Southern charm, cuisine, and hospitality, you may end up leaving with baskets full of goods and souvenirs!
Village of Baytowne Wharf — This hotspot lies in the heart of Sandestin along the Choctawhatchee Bay. You'll find a plethora of specialty stores offering everything from novelty T-shirts to glitzy outfits and everything in between. This popular destination offers eateries, kid-friendly fun zones, live performances, and other festivities.
SOUTH WALTON BEACH EVENTS & HAPPENINGS
The South Walton areas host a plethora of annual events throughout the year, especially cultural appreciations and holiday celebrations. The neighborhoods sprinkle in a variety of marathons, food and wine festivals, and children's activities to offer something fun for everyone.
Annual events in South Walton include:
Summer: Emerald Coast Blue Marlin Classic (June), spectacular 4th of July parade in Seaside, 30A Art Walk (August)
Fall: Baytowne Art Walk (September), Rosemary Beach Uncorked Wine Festival (October), Thanksgiving Parade
Winter: Christmas Candlelight Tour, 30A Songwriters Festival (January), Valentine Tour of Homes
Spring: Seaside School Half Marathon (March), Seabreeze Jazz Festival (April), Digital Graffiti (May)
WHERE TO STAY IN SOUTH WALTON
A trip to the stunning South Walton beaches wouldn't be complete without a gorgeous place to stay! At BellaMar vacation rentals, you're just steps to the Florida Panhandle's award-winning beaches and charming towns. You and your family will love returning to a luxurious stay with fully-equipped kitchens, WiFi, pool and gulf front views, plush furnishings, and spacious areas. Our locally owned & operated boutique delivers a full-service experience with concierge services and around-the-clock communication.
Ready to bring your daydream to life? Book a BellaMar vacation rental today!