Why exhaust yourself with long lines at theme parks when you can enjoy a slice of paradise on Scenic 30A in Florida? Imagine soft white sand between your toes and stunning views of the turquoise Gulf waters. The South Walton beaches offer outdoor ventures, artsy activities, and serene surroundings. Whether the kids feel antsy for an adventure or you just need to chill with a cocktail, everyone will love spending time on the Emerald Coast. Discover 10 of the best things to do on 30A from soaking in the vistas to exploring the seascapes!
Our countdown of 10 of the best things to do on scenic 30A:
10. Gather fresh foods at the 30A farmers markets
Once you see the stunning kitchen in a BellaMar vacation rental, you'll feel called to make a delicious home-cooked meal! What better way to stock up on groceries and help local growers than by going to one of 30A's farmers markets? From mouthwatering seafood and artisan bread to fresh organic veggies and fruits, you'll find a cornucopia of goods. They even offer condiments like jams and jellies and bath products like lotions and soaps.
9. Raise a toast to 30A wine walks & festivals
"Wine" not celebrate on your vacation with a glass of red or white (or both)? South Walton beaches overflow with wine events throughout the year. At Magnolia Vue, you can easily enjoy Gulf Place's Wine Walk every third Thursday evening of the month. While this is on hold due to COVID, there are plenty of fun wine pit stops to explore! From Wine World's vast selection of vintage wines in Watercolor to wandering over to 45 Central Wine & Sushi, everyone in your group will uncork some fun!
8. Make and see art along 30A
With 30A beaches attracting so many artists with its beauty, lots of galleries line the streets from Artists at Gulf Place to Moon Creek Gallery in Grayton Beach. You'll be so inspired that you'll want to create your own artwork. You're in luck — The Shard Shop, a little boutique in Grayton Beach, welcomes all ages and skill levels in their classes to learn a glass and art resin technique. They're open seven days a week with very reasonable prices. It's a fun family-friendly activity and one of the best things to do on 30A when it rains!
7. Go fishing on the Gulf in a Grayton Beach charter
Another one of the top fun things to do along 30A is to go fishing! You and your crew will have a memorable time spending time together on the Gulf. With just a smidge of luck, you'll come back with a bounty of fish from mahi mahi to grouper.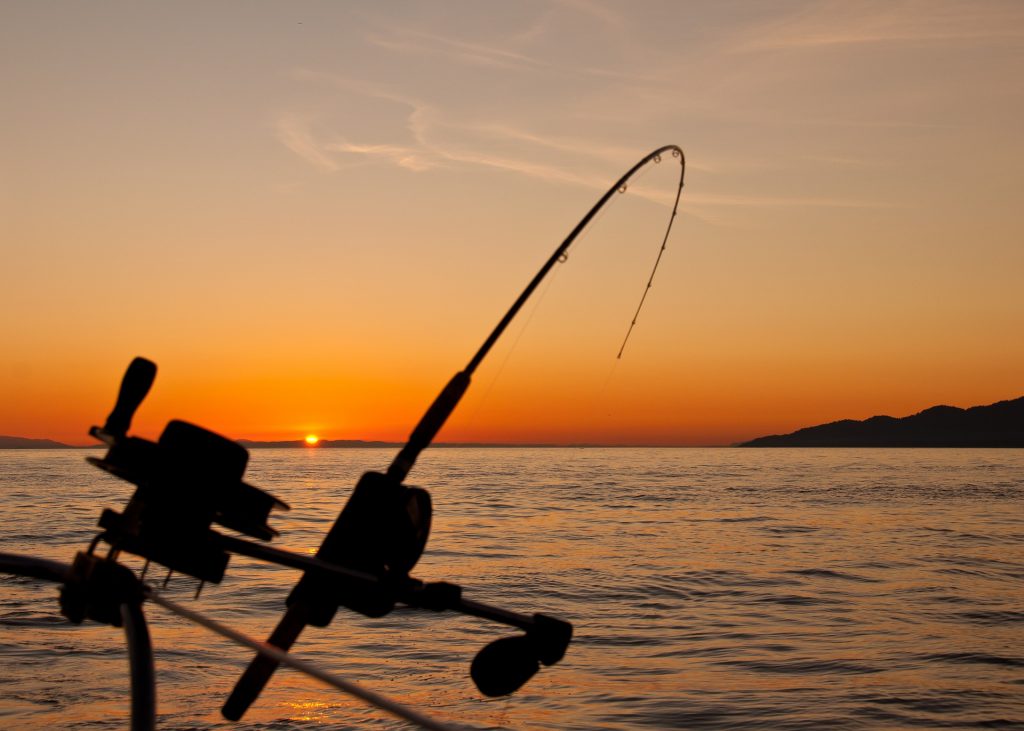 The charters on Grayton Beach come highly rated with seasoned fishermen happy to lead the way with you and the kids. If deep-sea fishing isn't for you, you can also go fishing from a kayak, paddleboat, or canoe on the gorgeous coastal dune lakes!
6. Catch a live musical performance
Bopping your head from side to side will turn into dancing like nobody's watching once you've experienced the nightlife on 30A! Take your time sipping a Bloody Mary as you listen to local legends play at The Red Bar in Grayton.
Another local dig, AJ's Grayton Beach, also features live music almost every evening. They even have a late-night menu if you'd like to stay late! Shunk Gulley in Gulf Place spotlights talented musicians at its next-door Ampitheatre regularly and at its summer concert series.
5. Hike and bike along Scenic 30A trails
From the South Walton beaches to the state-protected parks, you can immerse yourself in Scenic 30A's surroundings with a hike or bike ride! If you're craving for an outdoor adventure, Point Washington State Forest offers 27 miles of easy, moderate, and hard trails to explore.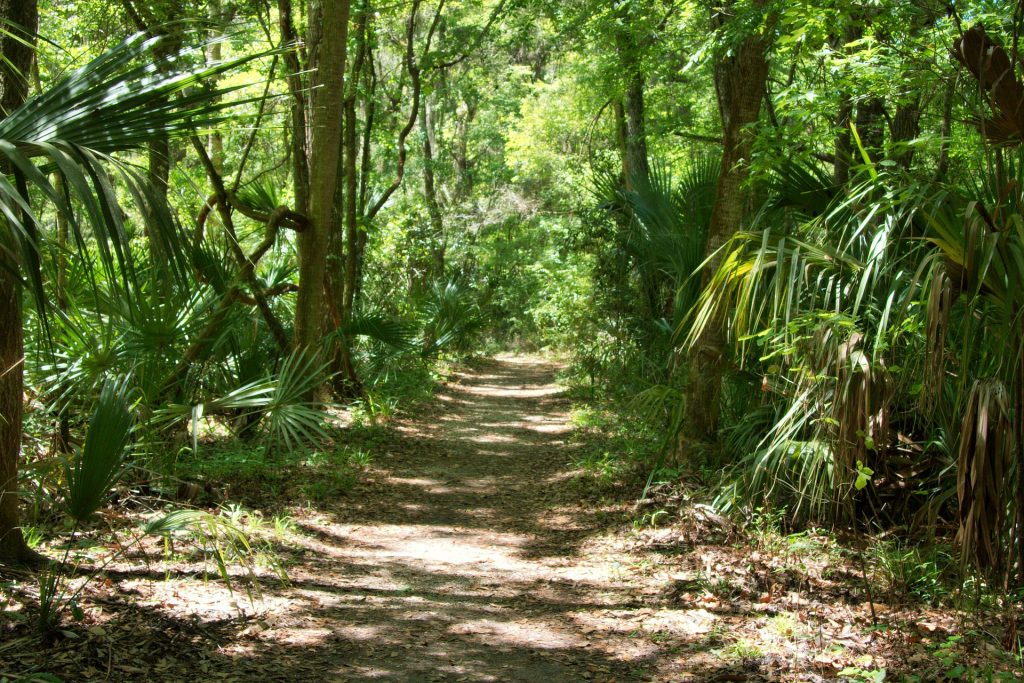 You can start at a trailhead near Gulf Place to bike or hike along Longleaf Pine Greenway Trail, a moderate 14-mile trail. Grayton State Beach Park's Western Lake Loop, the Timpoochee Trail, and Topsail Hill Preserve Park's Deer Track Trail also make for noteworthy biking and hiking options! You can see all of the available hiking and biking trails in South Walton here.
4. Explore Grayton Beach State Park & all-natural kiddie pool
Grayton Beach State Park spans 2,000 miles and ranks as one of the most popular parks in Florida. The whole family can choose from canoeing, kayaking, fishing, paddling, and more in Western Lake, a 100-acre coastal dune lake. Your kids will love making a splash in Grayton Beach's all-natural kiddie pool and relaxing in Magnolia Sol! Outdoor enthusiasts will especially enjoy biking or hiking along an off-road trail for four miles to see the natural areas, or meander along 10 miles in Walton County to see all the picturesque beach towns.
3. Paddle with marine life in the Gulf
The pristine conditions of the Gulf waters — calm with gentle waves — make them the perfect place to go stand-up paddleboarding. There's nothing quite like gliding along the serene 30A waters while spotting marine life from manatees to dolphins.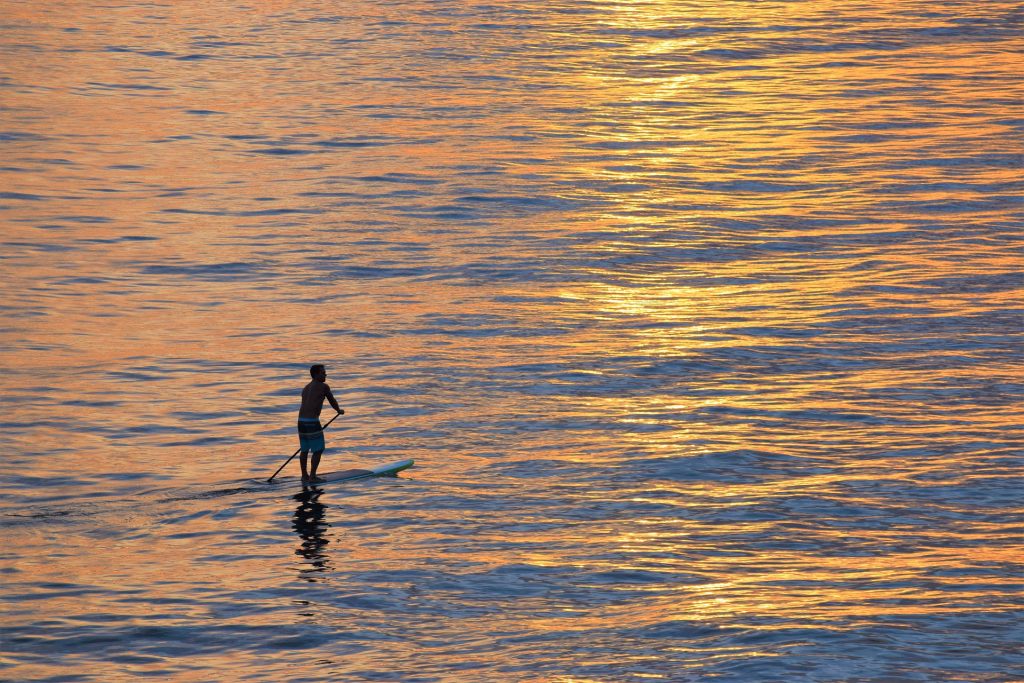 Revel in breathtaking views of the Emerald Coast and the rare coastal dune lakes. From your partner to the kiddos, this activity is even more fun with loved ones. Don't forget to take an underwater case to capture this experience!
Dive into the Underwater Museum of Art for even more fun in the Gulf! This is the first permanent underwater sculpture garden in the United States, located just. 7 miles from the shore of Grayton Beach State Park. You'll truly have a one-of-a-kind experience SCUBA diving with sea life as they swim and swerve through the stunning art pieces.
2. Ignite magic with a bonfire on the beach
The South Walton beaches shine beautifully by day but just wait until you see them at night! Gather around a bonfire and embrace the campfire spirit with s'mores. Gazing at the twinkling stars above, sinking your toes into the cool sand, and listening to the waves. What can be better?
You can get your beach bonfire permit within a day's notice. You'll find many companies near your rental that will set up everything for your crew from the beach chairs to the kindling — show up and enjoy!
1. Watch the sunset from a 30A restaurant terrace
You'll be at a loss for words once you see a sunset along 30A — they're so legendary, they'll take your breath away. Bud & Alley's rooftop deck tops everyone's list as one of the best spots to watch a stunning sunset; they also ring the bell to celebrate this picture-perfect moment!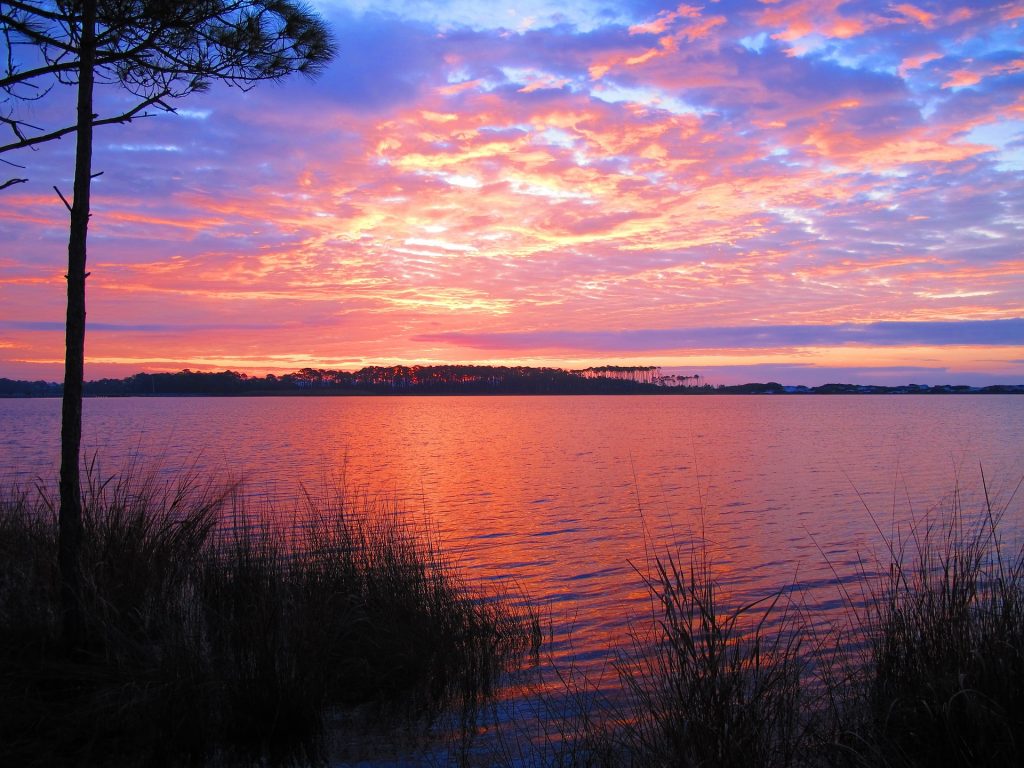 Imagine sipping a frozen peach bellini, dining on fresh seafood, and watching the sun spill purple and red hues as it dips into the Gulf's horizon. Be sure to come early for a good seat! Shunk Gulley, Vue on 30A, Pescado Seafood Grill & Rooftop Bar, and Havana Beach Bar & Grill are all good choices too.
Escape to 30A with BellaMar Vacation Rentals
You'll love returning to your luxury BellaMar vacation rental after having a blast doing any one of these best things to do on 30A. With fully equipped kitchens, oh-so-comfy bedrooms, and lavish bathrooms, you'll have all of home's creature comforts. We give our guests the VIP treatment to ensure they have a relaxing, stress-free vacation. From being just steps to the soft white shores to the Gulf front views, you won't resist wanting to come back again.