With sugary soft beaches that crown the emerald Gulf waters, it's no secret that northwest Florida's coast lives up to its namesake. The Emerald Coast's shores shine like a treasure, but this trove delivers more secrets to uncover. From spotting endangered animals to winding through coastal dune lakes, the Florida Panhandle captivates vacationers with its natural beauty. The locals work hard to retain the corridor's inherent splendor and stunning views by protecting forests and restricting building heights. Soak in all of its radiance as you experience all 7 hidden secrets of the Emerald Coast!

1. Why the coastal dune lakes are so rare
You can only find the rare coastal dune lakes in a handful of places in the world (only one other place in the States). As the winds redistributed the sands next to the Gulf, they created a string of 15 coastal dune lakes along 26 miles of the Florida Panhandle. When heavy rainfalls breach the sand berms between the lakes and ocean, freshwater then outfalls into the Gulf, and seawater flows into the lakes.
The freshwater-seawater ecosystem attracts an eclectic mix of plants and animals thanks to its wetland wonderland. You'll love the recreational opportunities available here from bird watching and fishing to kayaking and canoeing. If you'd like to immerse yourself in the gorgeous views of the water and wildlife, be sure to go stand-up paddleboarding! Many state parks surround these coastal dune lakes, so you can enjoy biking, hiking, and walking along the trails while enjoying their beauty.
2. Where you can see the best sunsets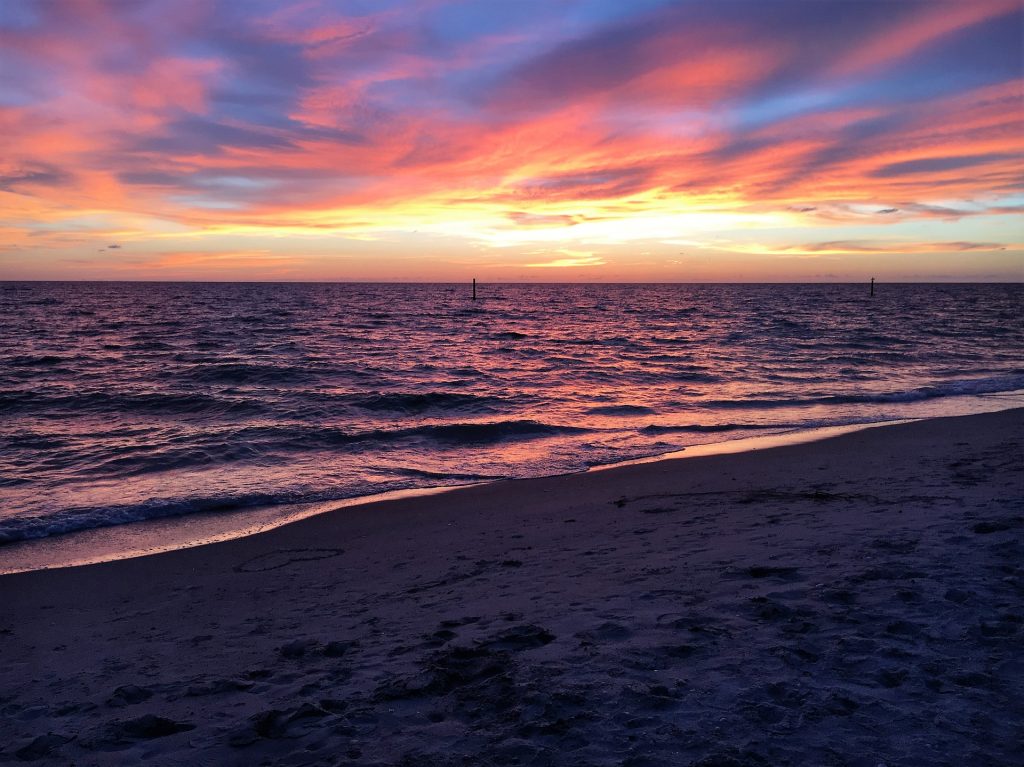 Stellar. Spectacular. Stunning. With visitors using words like those, you won't want to miss an opportunity to toast an epic sunset on the Emerald Coast. As the sun hovers over the horizon, the Gulf waters reflect the radiant streams of reds and oranges as they shine into the heavens. You may even see people pull over to watch because they're so irresistible!
We recommend watching the sunsets at any Gulf front restaurant along 30A. But if you have the chance, come see this evening showstopper at Grayton Beach when you stay at Magnolia Sol. The pristine sands, beautiful dunes, and soft Gulf breezes make this an ideal spot. Lie down on a beach towel or kick back and relax onto a beach chair for this memorable moment. It's always a wonder that this daily occurrence never fails to feel so magical!
3. Why Destin is the "World's Luckiest Fishing Village"
After discovering large schools of fish in the clear emerald waters in 1835, Leonard Destin immediately recognized the harbor's income potential. Its ideal location combined with a 100-fathom curve makes this area a gold mine for anglers. They can reel in the widest variety of fish species on the Gulf from triggerfish to tuna and grouper to snapper.
For more than 70 years, they have celebrated the Destin Fishing Rodeo. This event started as a way to pay back the loan for a town community center. Destin now boasts the largest fishing fleet in Florida! You can join fishermen on private charters or public boat tours. If that's not catching your drift, you can enjoy fresh fish straight from the Gulf at a local restaurant. Be sure to check out The Emerald Coast Blue Marlin Classic in June at Sandestin's Baytowne Marina!
4. Why Timpoochee Trail is the best biking trail
South Walton boasts over 200 miles of trails, and biking will quickly become your favorite way to get around. If you'd like to get up close and personal with the area, you can quickly get on Timpooche Trail next to Magnolia Vue! Running parallel to scenic Highway 30A, you can zip and zag along 18.5 miles through charming beach neighborhoods past coastal dune lakes.
From Dune Allen to Inlet Beach, you can take a detour at Topsail Hill Preserve Park, Grayton Beach State Park, or Deer Lake State Park. Go ahead, dismount at any of the stunning beaches along the way for a breather. Be sure to take a pit stop at one of the numerous restaurants to refuel your appetite: Stinky's Fish Camp, the Perfect Pig, Pizza by the Sea, Angelina's, Cowgirl Kitchen, and many more! Didn't bring your own bike? No sweat (yet), you can rent one nearby!
5. Where you can view artwork along Scenic 30A
From the galleries at Artists of Gulf Place to Alys Beach's Bermudan styles, you'll find visually appealing sights in almost every beach neighborhood on the Emerald Coast. In fact, 30A ushered in New Urbanism with the little town of Seaside's architectural developments. Take a self-guided tour for some pics of murals along the way! When you stay at this long-term rental, you'll love exploring Rosemary Beach's colorful buildings with colonial-Caribbean influences.
Wherever you choose to visit 30A, you'll likely stumble across an artsy celebration. The 30A Songwriter's Festival happens every January for a weekend full of music in 25 venues along the coast. You can also enjoy strolling along in March at WaterColor's Art in the Park. Alys Beach hosts Digital Graffiti every May, where artists project digital works of art using technology. The kiddos will have a good time at the Flutterby Children's Art Festival in November.
6. Where you can watch wildlife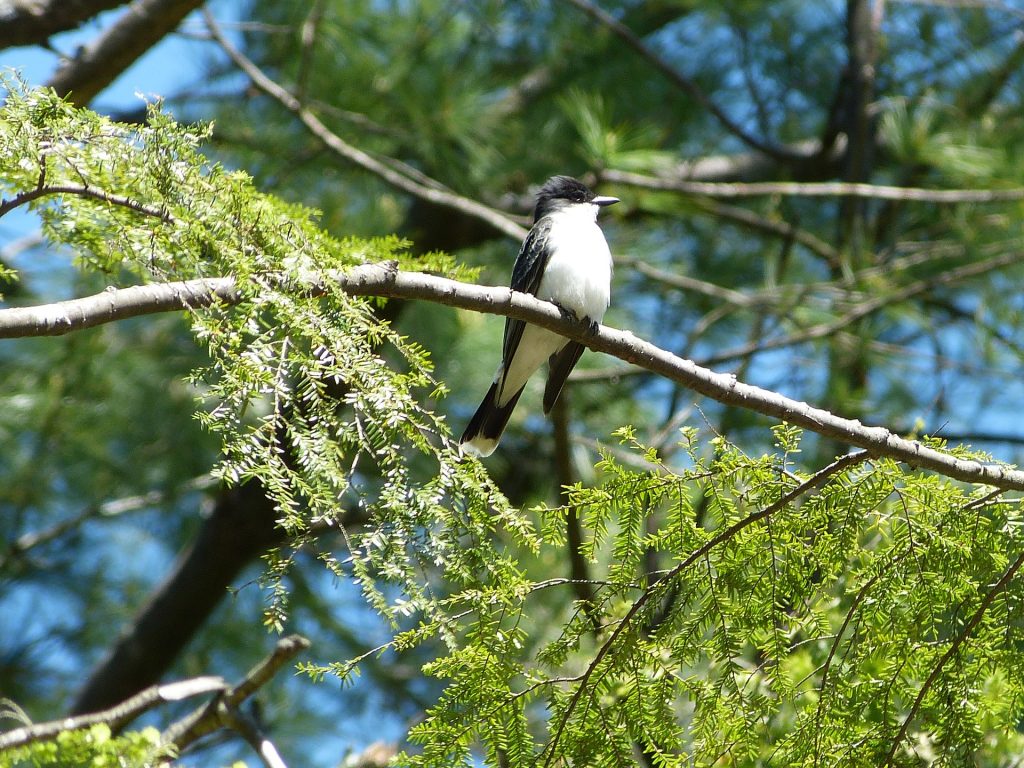 Named after the 25-feet high sand dunes, Topsail Hill Preserve Park makes for a perfect place to spot wildlife. Home to many endangered animals, this gem in the west end of 30A is part of the Great Florida Birding and Wildlife Trail. You may even catch a glimpse of the elusive Choctawhatchee beach mouse.
Campbell Lake Trail and Morris Lake Trail offer opportunities to spot Eastern Kingbirds and Red-headed Woodpeckers. In the spring and fall, you may find the Magnolia Warbler, Blue Grosbeak, and Indigo Bunting. You can see Snowy Plovers in the summer and Black Terns in the winter. With over 3 miles of beaches, visitors can also freshwater fish from the shores of three coastal dune lakes during their scavenger hunt.
7. Where you can unwind on the Emerald Coast's walking trails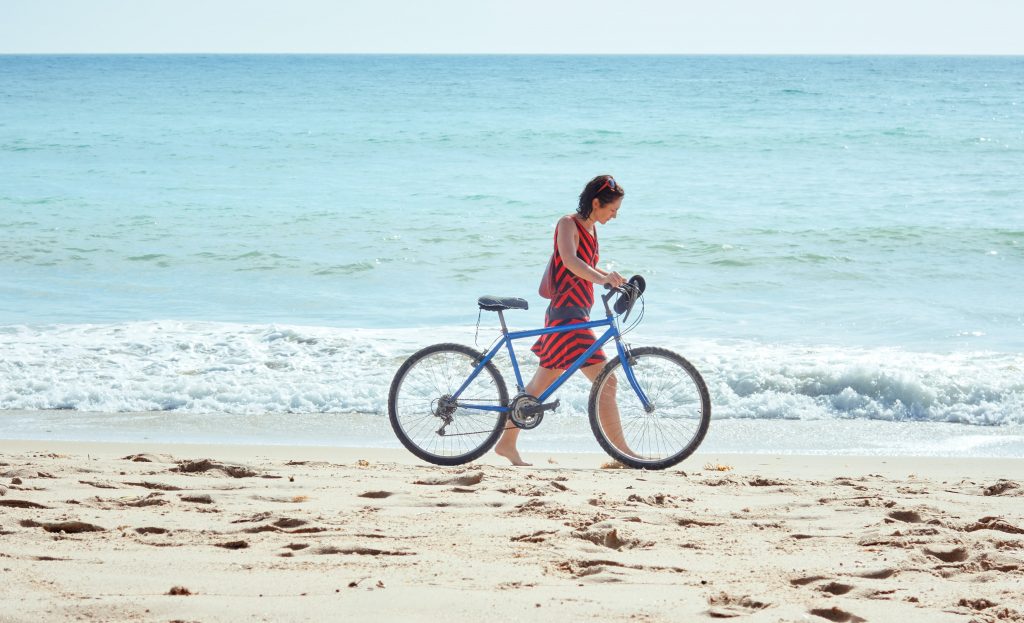 Nature lovers will rejoice to get up close and personal with nature at Point Washington State Forest near Preserve Place. The 15,000 acres consist of a wide variety of natural ecosystems — sandhills, pine flatwoods, coastal scrubs, cypress swamps, and prairies.
It's an ideal place to unplug from technology and soak in Florida's natural beauty. Make sure you have your camera ready for all the plants and animals! The trail from Eastern Lake to Cassine Gardens is a popular way to catch glimpses of rare animals, like the gopher tortoise, flatwoods salamander, or an endangered red-cockaded woodpecker.
Getaway to the Emerald Coast with BellaMar Vacation Rentals!
Why not enjoy exploring these hidden secrets by day and relaxing in luxury comforts by night? Sounds like a dream vacation come true! BellaMar offers short-term and monthly vacation rentals just steps to the gorgeous Emerald Coast. You'll love spending time in your vacation rental featuring stunning kitchens, cozy beddings, and spacious outdoor patios. As a locally owned and operated boutique, we have even more top secrets to share with our guests while providing a full-service experience.